Installation & Repair
Water Heaters for Homes
Get water that's actually hot when you need it with on-demand tankless water heaters installed by the skilled technicians at Morse Mechanical.
Since 1964, our expert workers have been installing and repairing water heaters. With a variety of styles and brands to choose from, we are certain to find a water heater that fits your budget.
We can handle anything in size from 40 gallons all the way up to 75-gallon tanks.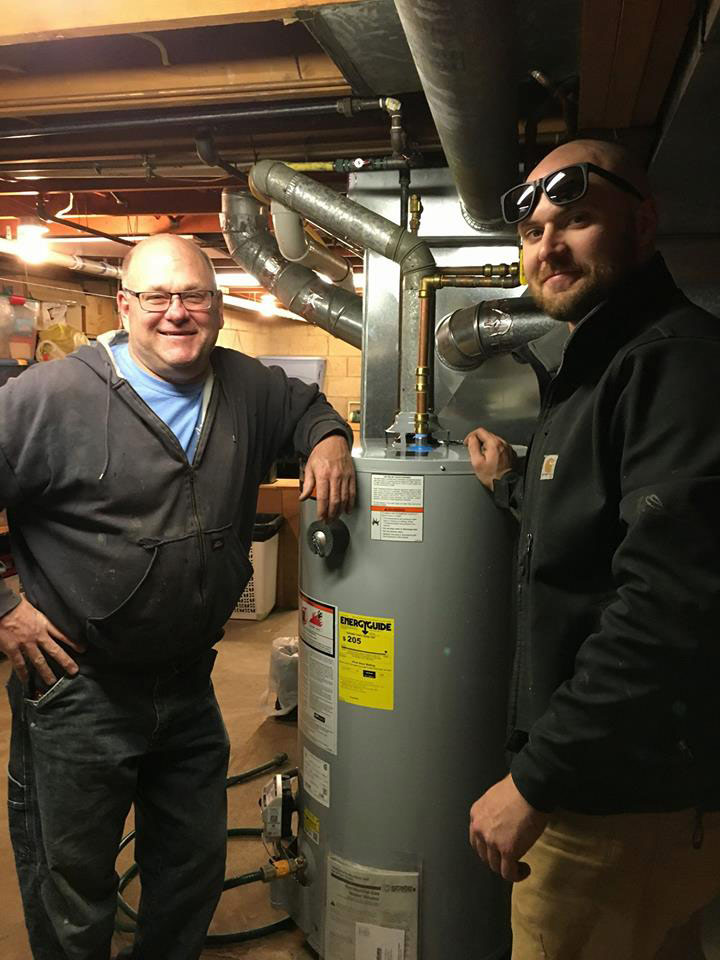 Commercial Installation & Repair
Commercial Water Heaters
We install commercial water heaters.  Need more content.